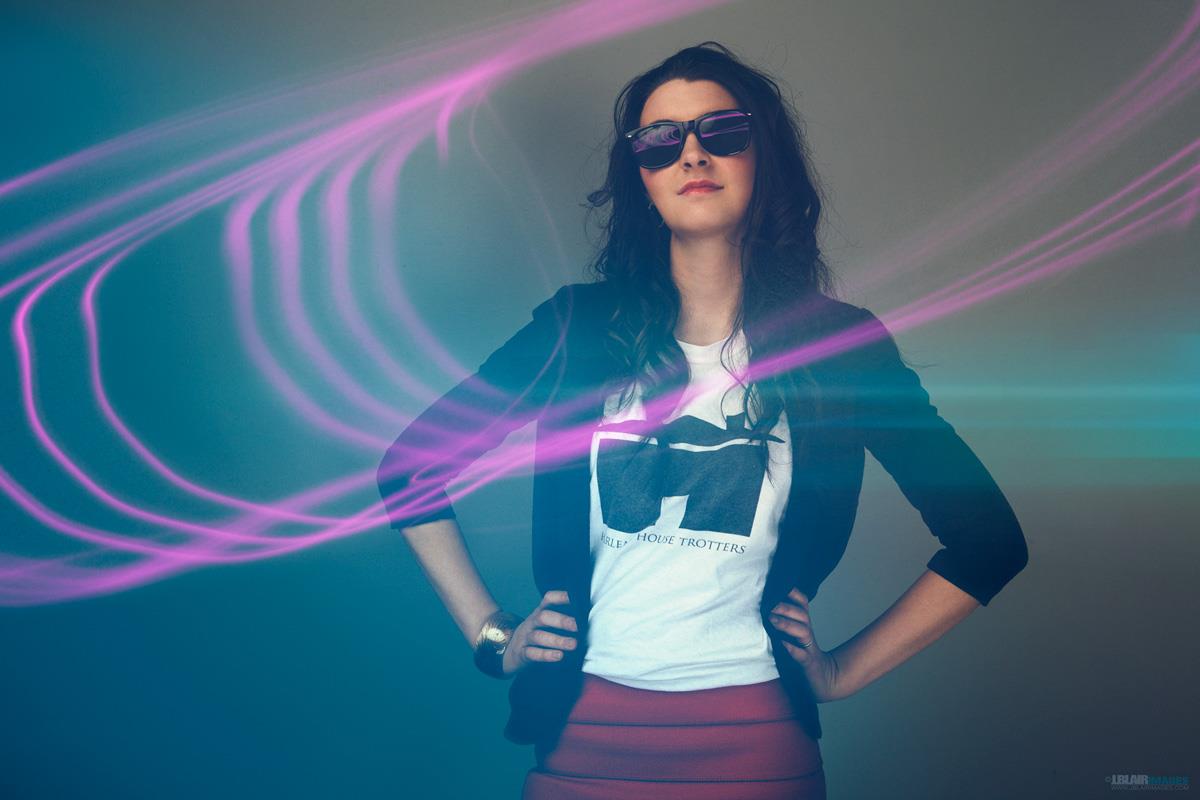 Hey - I'm Mikki Sodergren and I'm a NYC based singer, actor and concert soloist.
I love to perform, and I have found I'm happiest when I'm involved in a variety of projects. You'll be equally likely to find me singing classic film songs with the Tallahassee Symphony Orchestra, as you are to find me on tour with the Grammy®-nominated Clarion Choir; on stage performing Vivaldi's Gloria or onstage, performing in a musical, such as The Man of La Mancha or Les Miserables. Check out my calendar to see what I'm up to next, check out some audio below, or head to my video page!
"Her warm overtones suggest a mezzo-soprano with a high range..."To Keep My Love Alive" was her best offering of the night. The character she played in that number bragged of having numerous husbands, but never was divorced. Playing against "type" with her angelic face, the devilishly clever miss "bumped them off".
- Susan Myrill Dougherty, The Westfield Leader
Hope to see you soon!
xoxo,
M
FILM/TELEVISION/THEATRICAL
Management: Roger Paul
Roger Paul, Inc.
212-262-0008
rogerpaul@rogerpaulinc.com
1650 Broadway, Suite 304A
New York, NY 10019
To reach mikki directly, please use the form below: